Hinterland Arts can map out everything you will need to build successful branding: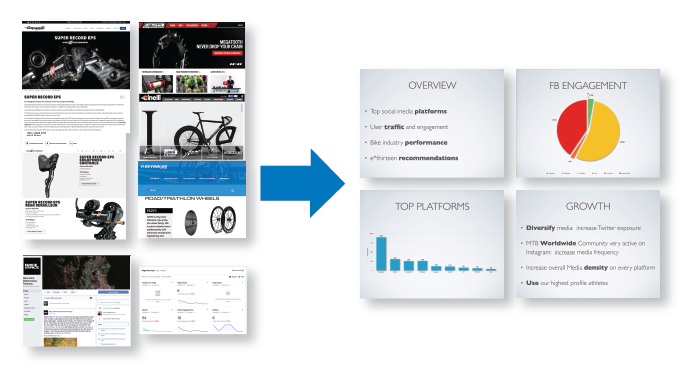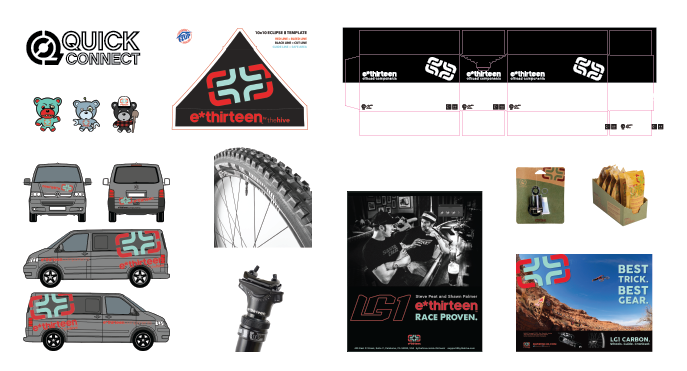 We calculate social media strategies.
We manage branding from web to packaged product.
We create photography. We design logos.
We film and compose videos. We design digital assets.
And most importantly:
We help YOU drive growth in YOUR market.